#OnWednesdaysWeWearArt... Nikki Giovanni-Beyonce Ego Trippin
Hi Lovers!
So one of my biggest fans reached out to me and said please don't forget it's Woman's History Month! So please honor some great Women on your site. Considering this was coming from my first girl crush ever and one I honor (and love) with all my heart....MY MOM! I'm here with this post in honor of all women and the many desires we express with passion to create our lives.
I was inspired by Nikki Giovanni's Poem Ego Trippin'(There may be a reason why) and Beyonce's Ego. Nikki Giovanni wrote ego trippin' in the spirit of expressing the power, and empowering black women, highlighting them as the mother o f creation. For me the poem presents all those things and the woman who works really hard and wears red as a power color in the boardroom of thier lives or the classrooms. This woman is about the business.
In a similar Ego Spirit I wanted to show another layer of that woman. The softer more playful side of her who wants to love and beloved and knows that she's a woman of value, and expects a great guy, who has his own ego but also leaves plenty of room for hers. A woman sure in her femininity and can express her sexuality in a way that isn't objectifying to her beauty, but celebratory.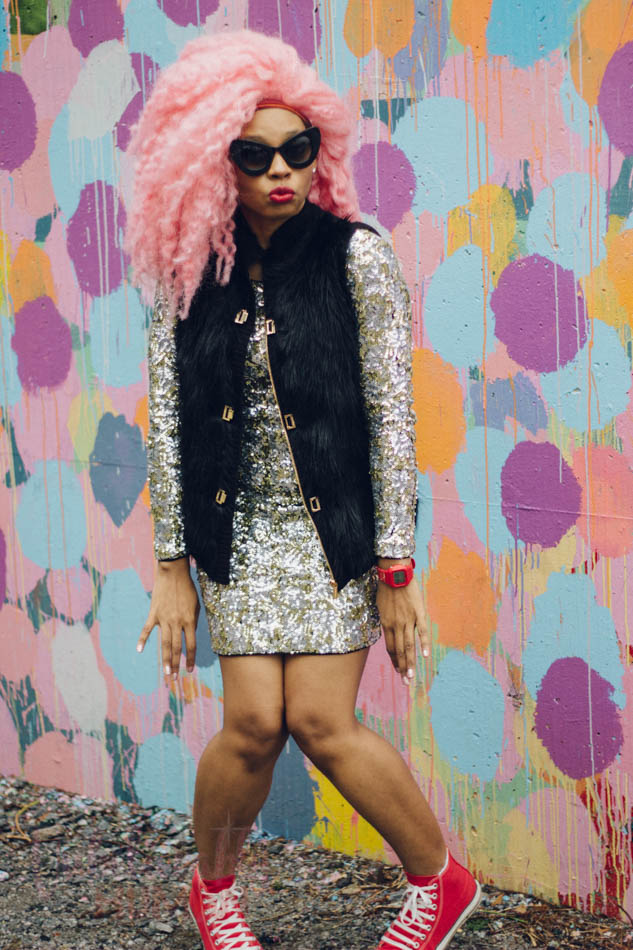 Those are the things that inspired this look and even this shoot, For #onwednesdayswewearart. The galleries of the look but with two different feels, much like the songs. I hope that you enjoy this exploration into the written art of poem and song, and in honor of Woman's history month.....Go Ahead Ego Trip a little bit! You have my permission and support! Also See more on my pinterest board here. Check out the poem and video below as well as the picture inspo I layed out. And don't fore get to grab a button and link up or follow on Instagram #Onwednesdayswewearart!
As Always you are Unbelievably Human, So be unbelievably YOU!
Liv
I am a love in action advocate and renaissance woman! If you haven't already check out my store! Our LOVE Boxes, and other cute accessories! You can here! Check out our Unbelievably Human YOUTUBE channel and let's be social!