#OnWednesdaysWeWearArt.......Art Collages
My Greatest fear is that I'll one day learn how to color inside the lines.Forsaking all my fairytale dreams and going with the grain instead of against it. I've always been my own person and lived to the beat of my own drum and had this deep desire to live out my greatest desires and interest in this life. Be it pink hair to making a difference in the world; My interest have always been vast and ever evolving but never becoming singular. It's reflected in my personal style and my love of the arts.
Right now in my life I feel like I'm both growing and reclaiming parts of me that I didn't know I'd lost and loosing myself again to the things that I love. One of the things that I love is believing in myself. Sometimes it gets tough trying to define your own space in this big world outside of the structures that exist and finding the things that bring happiness not only to your face but also your heart. I'm always looking for that kind of "happy peace". the kind that comes from Joy.
I drew the background of this image by hand on my tablet as a part of my creative weekend of exploration and learning! I also learned how to make gifs!!! Did you see Monday Musings check it out here?
This weekend, due to an ice storm, we couldn't drive on the roads, and were instructed to stay in our homes unless it was an emergency. Let me say, It made for the perfect weekend. As of late I've been fixed on reclaiming my creative prowess. Sharing my art, heart, and creativity, on an increasingly regular bases has made me feel like I have creative ADD as I ping pong between DIY's, photography,editing, writing, graphic arts, videos, and up-cycling. I started to think that I needed to focus, better, and then I stumbled upon ART Collages!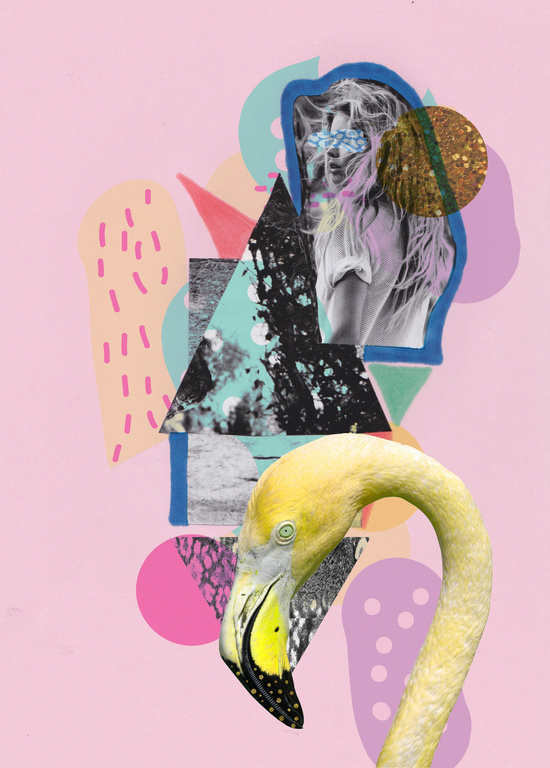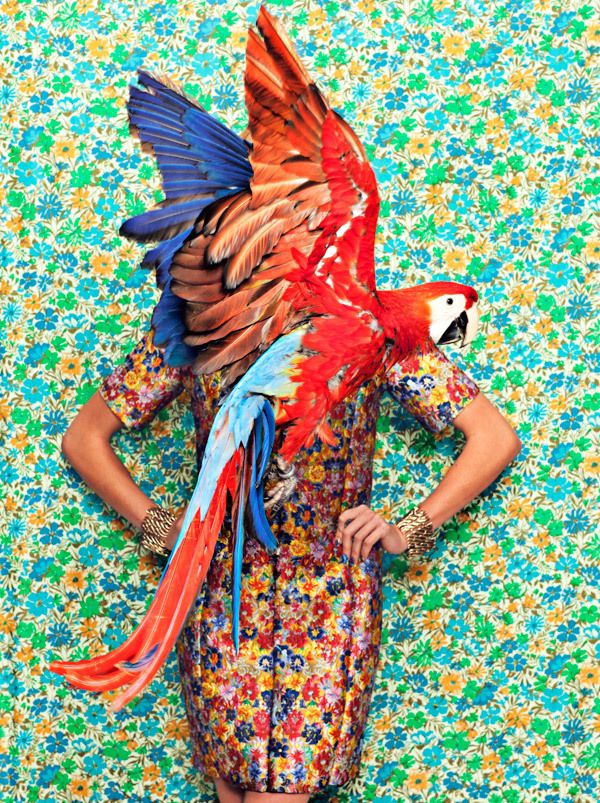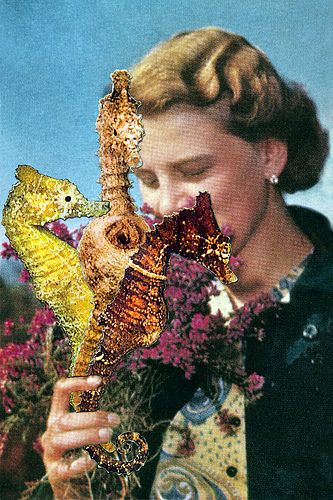 See more art collages on my Pineterst board here! I sorta went pin happy, they're just so varied!!!
Art Collages are the next step up from the collages that we covered or notebooks with in middle/high school, meaning the intent of the collages feels more deliberate in the layout of the various material that are brought together to create a new picture or make a whole new statement. I spent a good bit of this weekend loosing myself in the various ways collages are created and how random yet collective they feel.
They resonated with me and and reassured me that not only was my energy focused in the right area but I was also headed in the right direction. I didn't need to focus in on one thing, and box myself in! I needed to stay open to the reality that it would all come all come together, as long as I stayed open and fluid, yet focused on consistently creating.
Need help or want inspiration to mix prints follow me on pinterest here. OR follow my mixed prints board here!
Much like I do with my looks. I'll let you in on a secret. I totally dress with a specific expression or caricature in mind. The outfit that I am wearing in these photos is exactly what I wore to brunch with my sister. When I woke up, that day I knew I wanted to look brunch appropriate but at the same time I wanted to play with juxtaposition and mix prints. I'm in love with mermaid hair/pastel hair right now and my love for mixed prints + Juxtaposition seems to be in over drive. I seriously can't get enough of either! And using them as some might use a paint brush to paint my personal expression all over myself!
I feel like I get the best of both words prints and color! Much like the art collages they are a mix of so many different things that wouldn't seem to work but they do and we get to experience the beauty of juxtaposition which is a HUGE obsession of mine! (did I say that already!!!) I mean just look at my logo! It was designed with juxtaposition in mind.
Some how through creative expression I always feel brave and daring and unafraid to try. I believe doing this regularly with my clothes translates into my life literally and reinforces my belief in myself. I feel less intimidated to try new things, less fearful to try again at things that initially hurt me deeply, and more self assured that I can do anything that I truly set my mind to!
SO what art are you wearing? How are you expressing your deepest self? Are you feeling the peace of JOY? I want to encourage you to try! Even if it's making an art collage on paper and then translating it into your wardrobe. Follow my pinterest board, you can be as minimal to baroque as want to be but I guarantee once you start expression you through your style Consciously you'll feel the surge in other areas of your life! When you do, do let me know!
As Always you are Unbelievably Human, SO be Unbelievably You!
Image and Purchase Credits:
Etsy on the radios Catwalk shop
Liv
I am a love in action advocate and renaissance woman! If you haven't already check out my store! Our LOVE Boxes, and other cute accessories! You can here! Check out our Unbelievably Human YOUTUBE channel and let's be social!